News about Ödevata: Follow our environmental projects
Ödevata aims for sustainable lifestyle and sustainable tourism. Our visitors learn more about sustainability in tourism, aquaponics and biochar production. You can visit our Conservatory of the Future all year round! It is 18 degrees indoors even when it is snowing outside!
Don't forget to subscribe to our newsletter!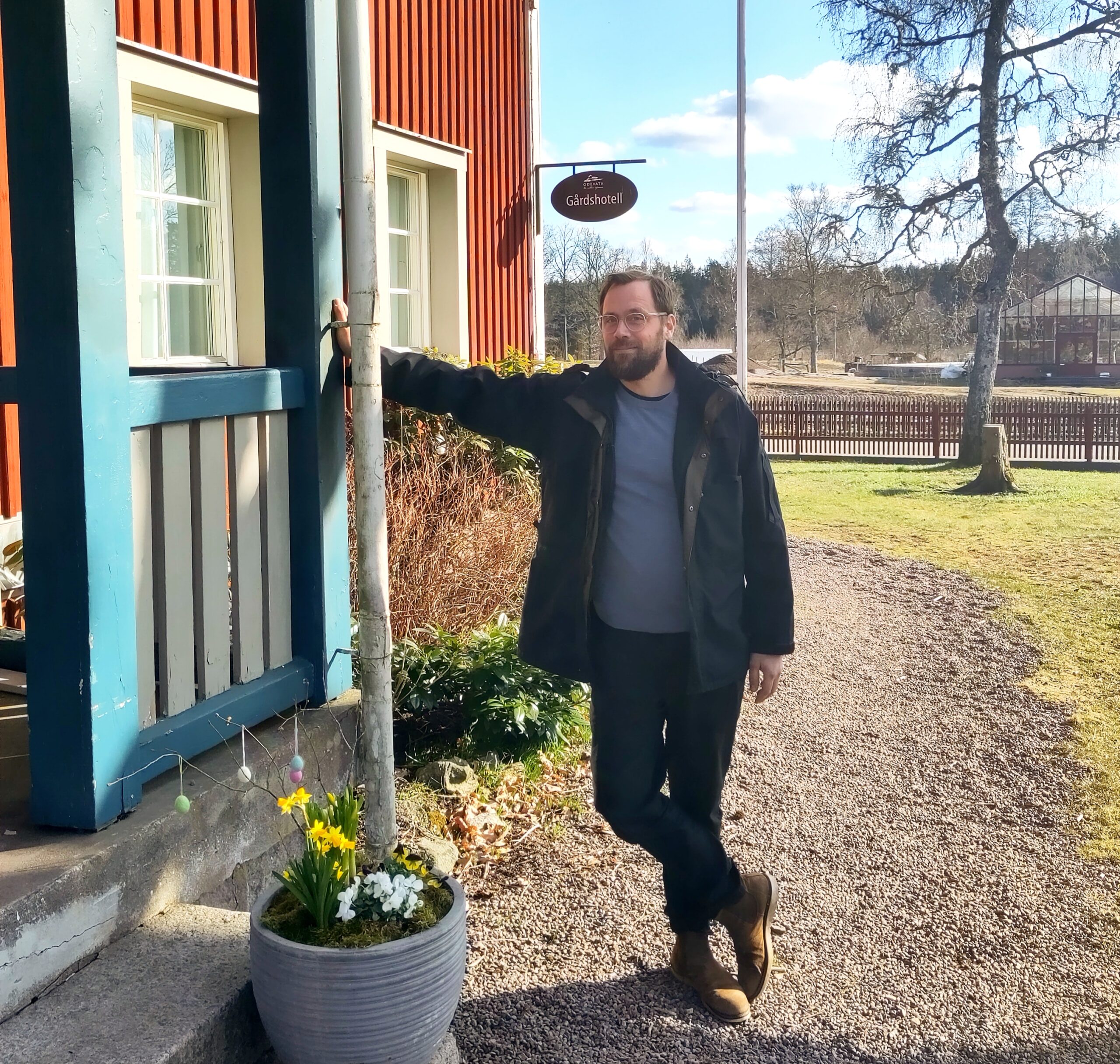 BY PRESS | 06/04/23 Carl-Johan tells his story about how he ended up at Ödevata SHARE Ödevata's countryside hotel operations have … Ödevata Gårdshotell
Ödevata 104
SE – 361 92  EMMABODA
Tel: +46 47 150 430
E-mail: info@odevata.se
Copyright © 2023 Ödevata Gårdshotell