To do - experiences and activities in Ödevata
At Ödevata there are lots of experiences and activities. Such as, The Kingdom of Crystal, Småland's main sights, and the regional cultural experiences beyond the ordinary. The beautiful lake landscapes and the forests' inspiring natural values are open all year round and offer climate-friendly experiences.
With us you can
fish, boat rowing or go canoeing in one of the adjacent forest lakes.
hike or take a leisurely stroll along marked paths.
cycle, pick berries and mushrooms.
relax in the sauna and enjoy the starry sky or swim, play, sunbathe and chill by the water's edge
visit the glass house and talk to us about aquaponics and biochar.
But – you do not have to do things.
At Ödevata, it is enough to just be.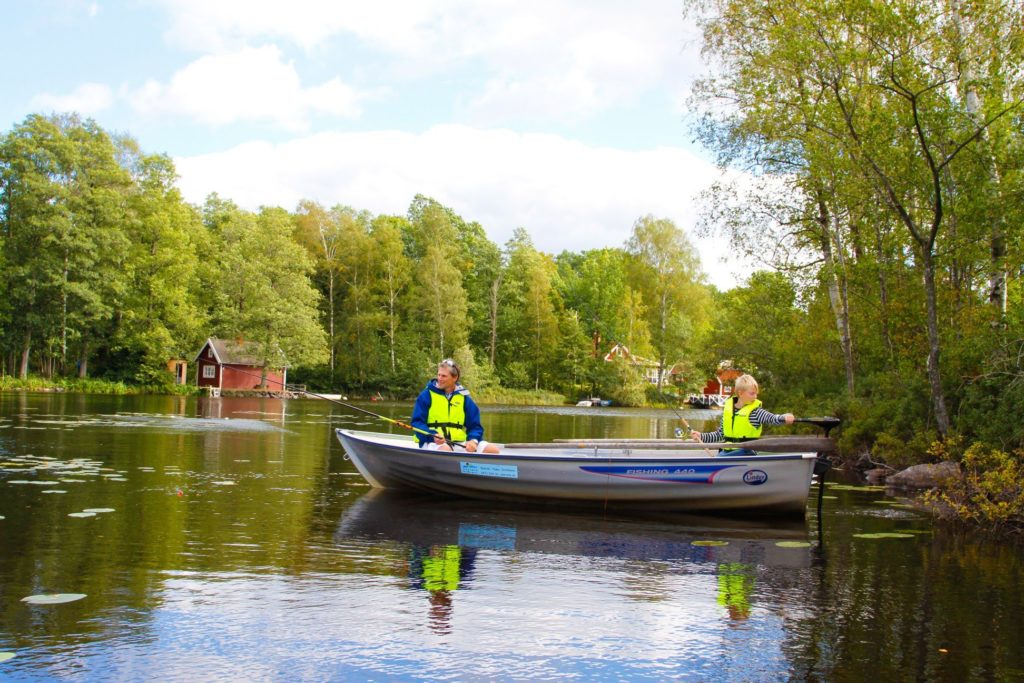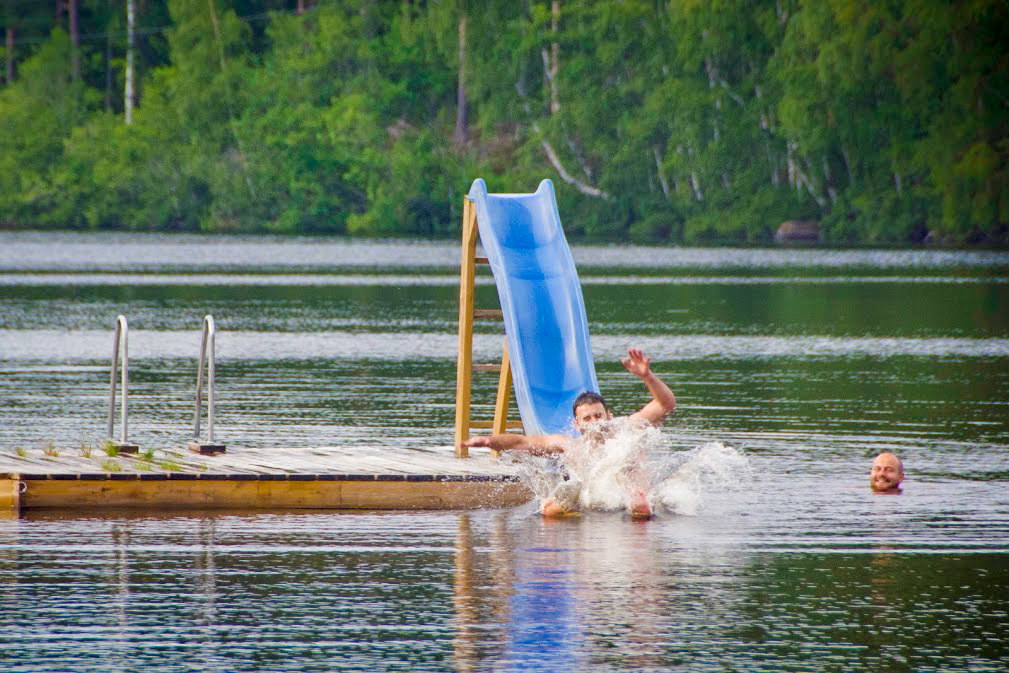 Ödevata Gårdshotell
Ödevata 104
SE – 361 92  EMMABODA
Tel: +46 47 150 430
E-mail: info@odevata.se
Copyright © 2023 Ödevata Gårdshotell