Country Hotel & Accommodations
Become nature's neighbour: Stay in our country hotel, cabins or on motorhome pitches
Find your perfect holiday or weekend stay. Doesn't matter if you are single, or traveling with friends or family, we have the ideal stay for you. As well as, for those looking to enjoy a few teambuilding days in a rural environment with friends or colleagues, book the entire hotel for a week or longer, or stay in our lakeside cabins. We, Magnus, Malin and our employees, work hard to take care of our guests. We want you to experience high standards and sustainable lifestyle close to nature.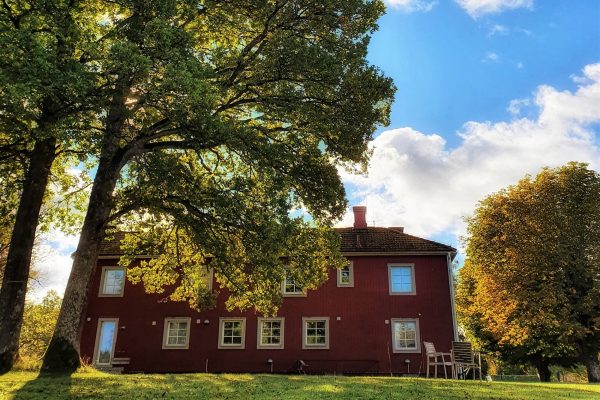 Stay comfortably and enjoy a good night's sleep in Ödevata country hotel. Tasteful and rustic ensuite hotel rooms with comfortable beds.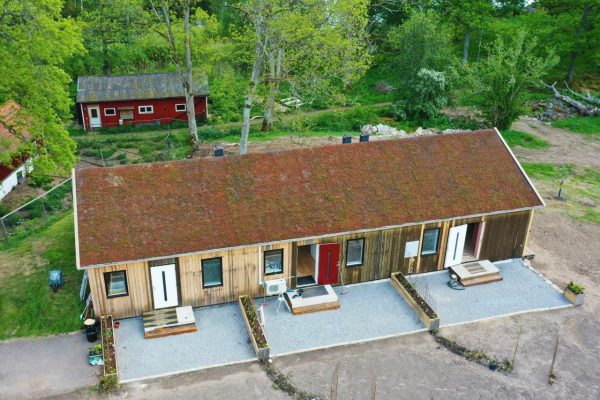 Not only designed for comfort and to be sustainable, each lodge also tells a story. It is an exciting holiday getaway in southern Sweden.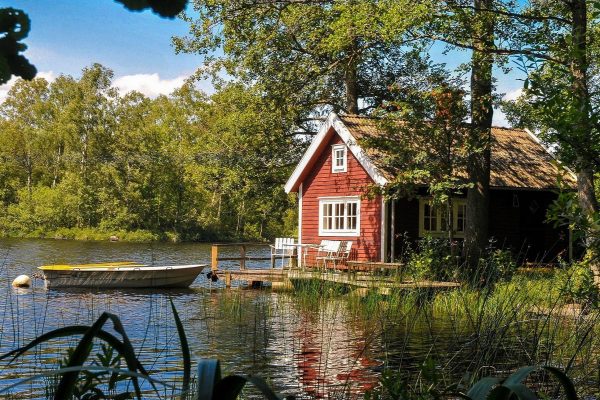 Glittering lake at the door step, enchanting green forests, private garden and beautiful cabins. Rent your very own cabin for an unforgettable holiday.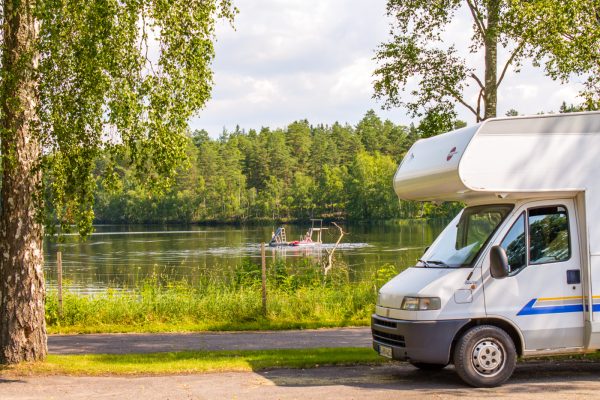 Swimming, fishing and more activities are around the corner. Enjoy the tranquil and beautiful nature. We offer pitches for motorhomes by the lake. Ödevata Gårdshotell
Ödevata 104
SE – 361 92  EMMABODA
Tel: +46 47 150 430
E-mail: info@odevata.se
Copyright © 2023 Ödevata Gårdshotell