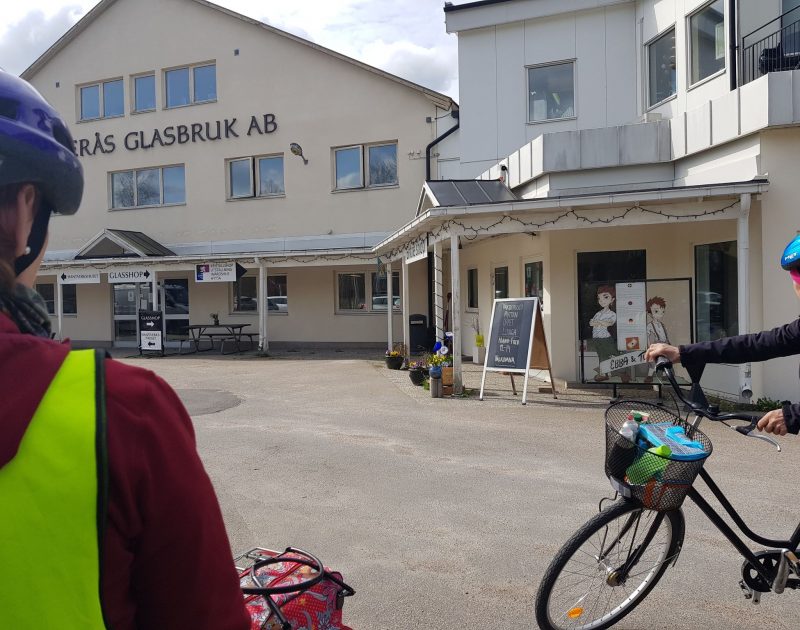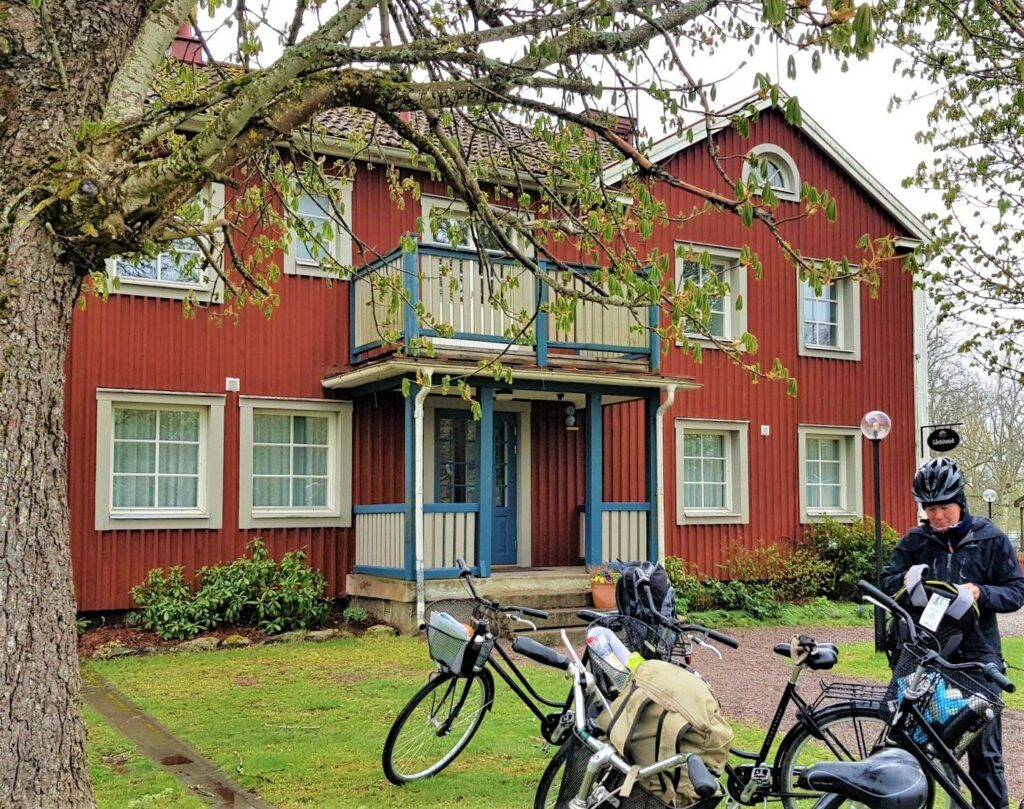 The association, Glasbyn Målerås, celebrates its cycling project's ten years anniversary in 2020. Ahead of this year's anniversary, maps and route descriptions have been renewed and modernized. Cycling routes are available in four points of the compass. In 2019, two new cycling were developed – the Exploration Route and the Direct Route to Ödevata Country Hotel.
The Exploration Route consists of winding gravel and asphalt roads. You will experience the Kingdom of Glass in Småland through its typical country communities, glass studios, small farms, lakes and forests. The Direct Route, on the other hand, is mainly on wider asphalt roads.
During the trip, you will get to feel the reminisce of history from eras long gone. As well as, visit the tar valleys, coal cabins, mill ponds, excavated glasswork huts, wolf pits, plague cemeteries and hammer forges from the ironworks era.
Short history about Småland's Kingdom of Glass
In the Kingdom of Glass, there were once around 50 glasswork cabins. The glass era was at its peak during the late 1800s and early 1900s. Today, only a small number of glassworks and educational glasswork cabins remain. During the 18th and 19th centuries, there were also two dominant ironworks in the region, Sävsjöström and Orrefors.
Since 1890, there has been a glassworks and a leather factory in Målerås, but was only established later in the 1930s, as well as a Mechanical Industry. Tar valleys, coal cabins, mill ponds, croft ruins, excavated glasswork cabins, floating gutters, hammer forges, wolf pit, stone rings from the Rallar era, and the plague cemetery are historical monuments.
Småland is Sweden's most forested region with many lakes and rivers, as well as rich in flora and fauna.