The Kingdom of Glass - The home of glass!
Today there are 13 places near Ödevata where you can experience the glass craft and see glassblowing live all year round. Each glass factory and studio is unique in their craft and all have gift shops, large or small, where you can buy artistic glass souvenirs.
In the Kingdom of Glass (Glasriket), mouth-blown glassware and glass art crafts has been in production since 1742. Together with the glassblowers, the designers are constantly challenging the possibilities of glass. As well as, the glass studios, or huts, are experimenting with new glassblowing techniques. Today you can visit the factories and studios producing both utility glassware and world-class glass art crafts. You are also welcome to visit the furnaces and see how glass is created!
Glass as art, glass as utensils, glass as livelihood. Since the 18th century, most things in our corner of Småland revolve around glass. Here, – deep into the forests, by lakes and streams, – glass artists and designers find inspiration for exciting works of art, as well as for trendy drinking glasses. The forms of skilled glassblowers and other designers are realized in their intensive work in the hot factories and studios.
Ödevata offers you, as an overnight guest, several different types of activities. You are very welcome to book, both at check-in and during your online room booking.
Glass factories and studios
We encourage you to continue follow the works of skilled glass artists and blowers after your visit. In the studios, you will see how hot liquid glass turns into exquisite art pieces in knowledgeable hands. It is a fascinating spectacle that is hard to tear yourself away from.
The Kingdom of Glass' glass factories, or glassworks, and studios are different from each other. However, together they have a high level of craftsmanship and both have strong local roots.
Forests and lakes are cornerstones in the founding of the Kingdom of Glass. From the forest, timber was harvested and used as the energy source for the furnaces. Lakes and streams provided hydropower for the factories.
In 1742, Kosta Glasbruk was founded in southeastern Småland. It became the starting point for what would later become the Kingdom of Glass. From there came enterprising masters who gradually started their own glassworks.
At the end of the 19th century, Swedish glass art reached worldwide fame. Since then, glassblowers and artists from the Kingdom of Glass have been regarded with the greatest respect and admiration.
We recommend taking a tour of classic glassworks, and go from the factories to the studios!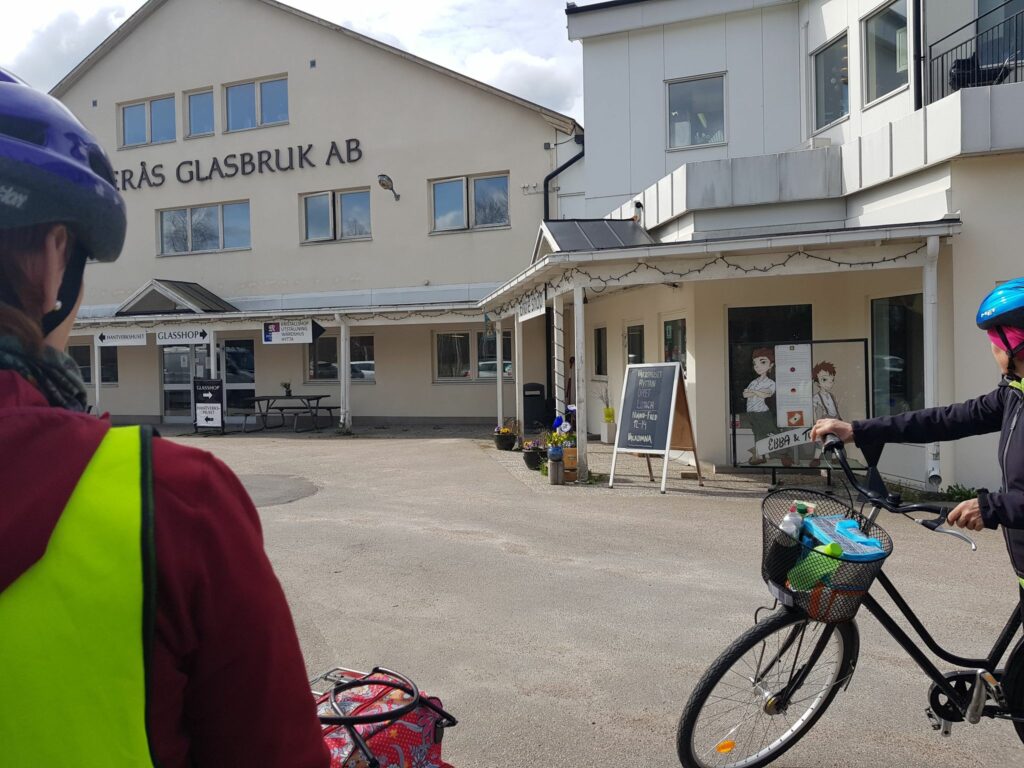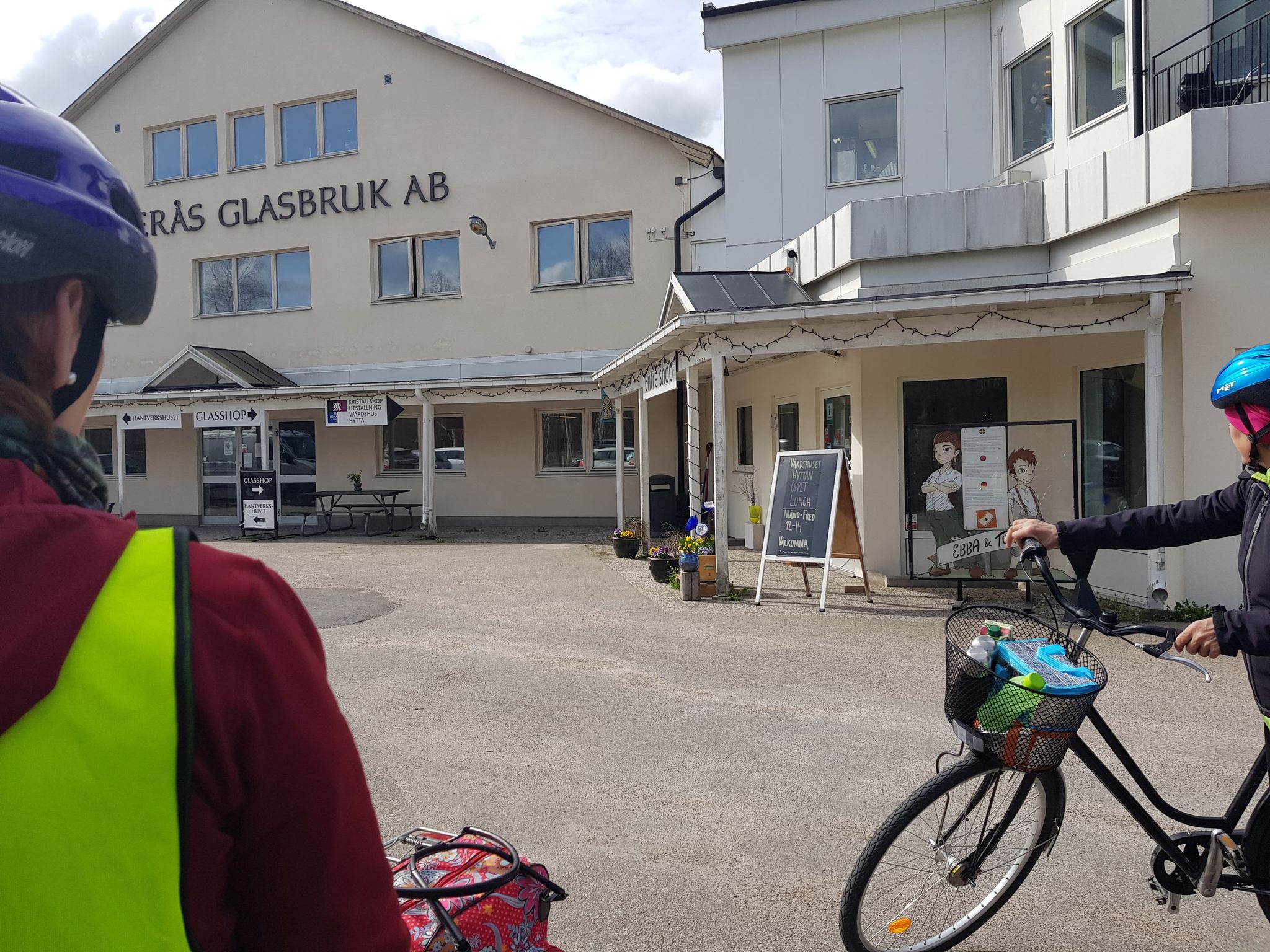 Ödevata Gårdshotell
Ödevata 104
SE – 361 92  EMMABODA
Tel: +46 47 150 430
E-mail: info@odevata.se
Copyright © 2023 Ödevata Gårdshotell