Ödevata: Surrounded by lakes and nature
Calm. Peace of mind. Relaxation.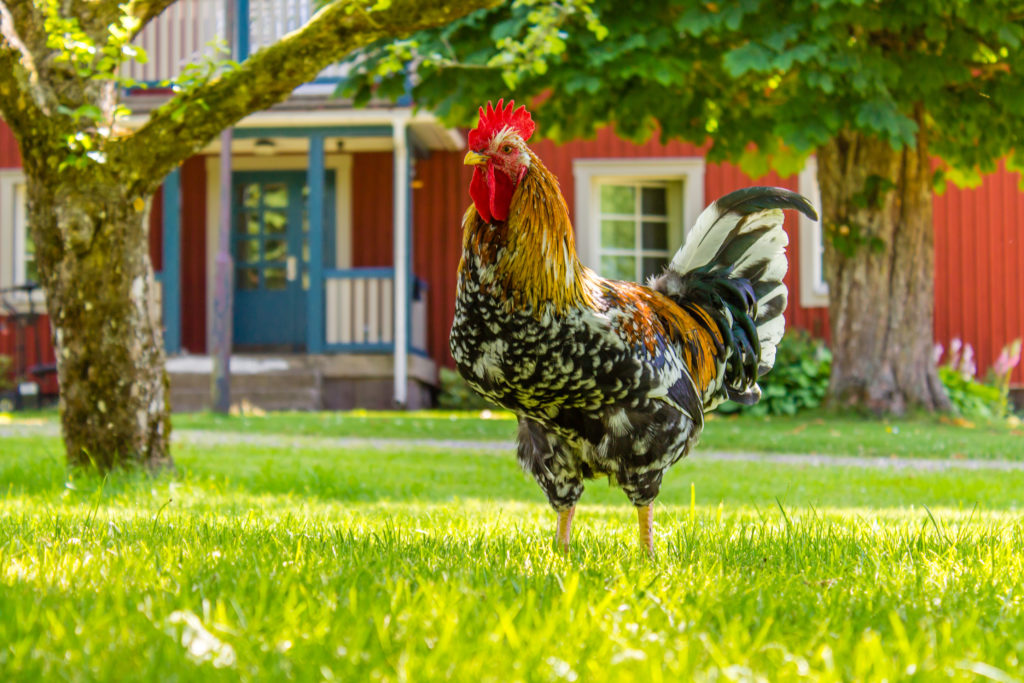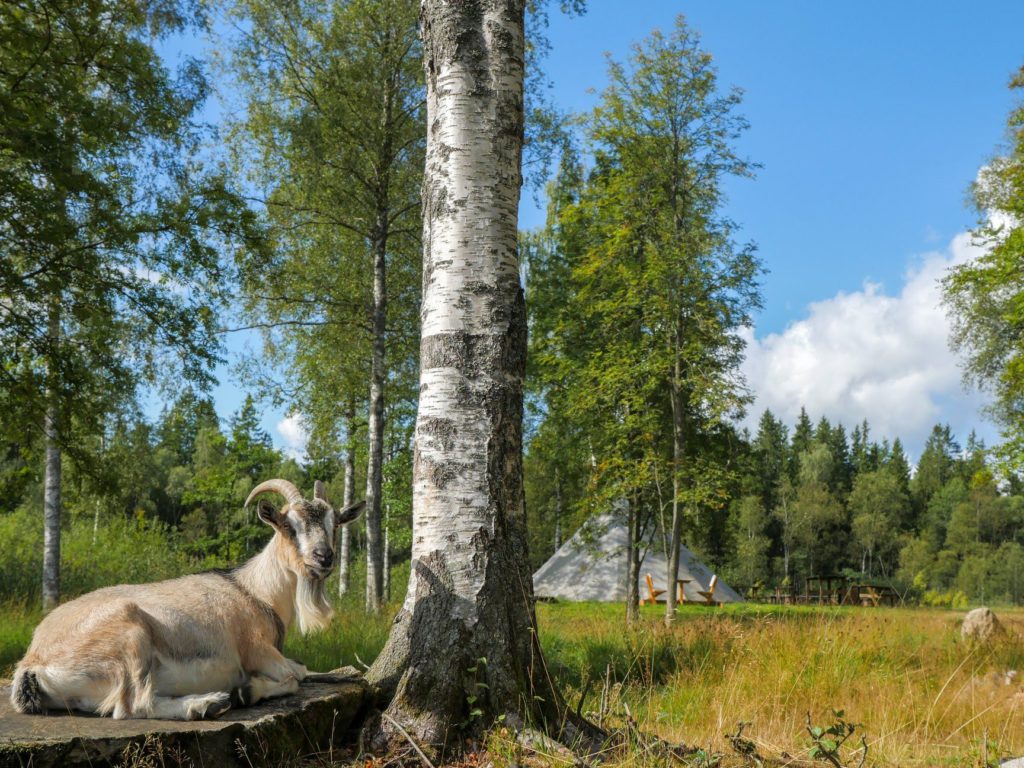 Do you always work at full speed? Want to give your brain a rest? Have the children, or the whole family, become addicted to electronic stimuli? Do you want to practice your ability to calm down? Want to spend quality time with loved ones in a relaxing environment?
Come to Ödevata!
Here you can just sit around, enjoy the view and listen to the silence. Swim in a wild lake, meditate, play ball, or do yoga. Hike along hiking trails. Exercise on marked exercise trails and go on a nature treasure hunt in the forest.
By the lake there are barbecue areas, a tipi tent, a barbecue hut, and swimming docks.
Enjoy long summer evenings in the Conservatory of the Future, and let yourself be seen and embraced by the darkness towards the edge of autumn.
Ödevata is characterized by freedom and space for everyone. There is a great sense of community here. Plenty of natural privacy, and gorgeous indoor and outdoor spaces.
Here you can relax.
Wake up well rested to the birds singing after a deep sleep in comfortable beds.
Ödevata offers you, as an overnight guest, several different types of activities. You are very welcome to book, both at check-in and during your online room booking. Ödevata Gårdshotell
Ödevata 104
SE – 361 92  EMMABODA
Tel: +46 47 150 430
E-mail: info@odevata.se
Copyright © 2023 Ödevata Gårdshotell