Ödevata: Surrounded by lakes and nature
With a paddle in hand, you can experience the nature of Småland in a new way. Glide through the landscape and enjoy beautiful coves and islands.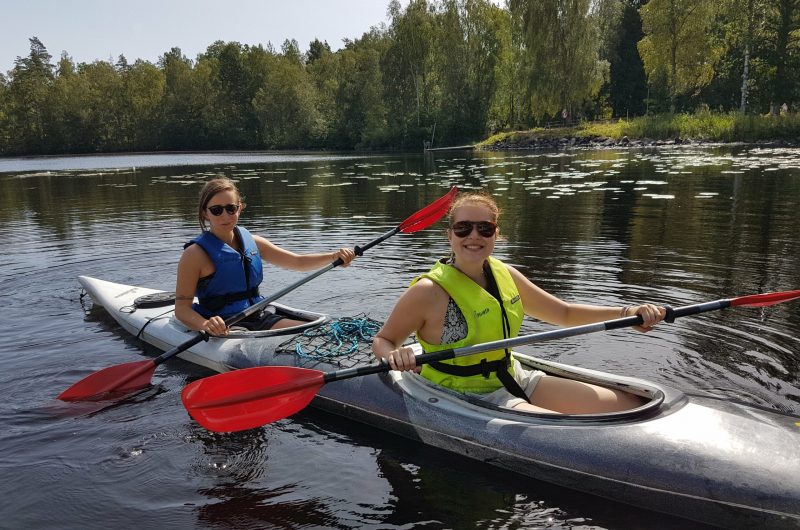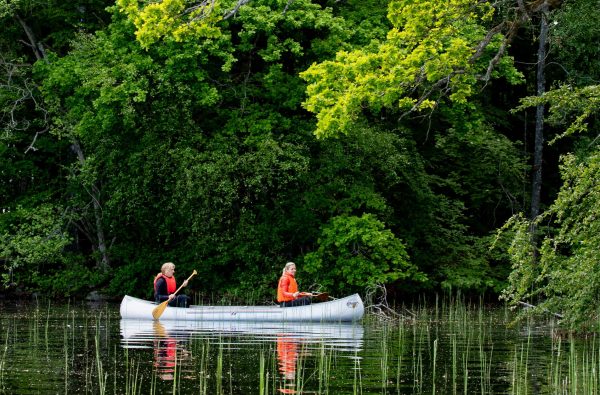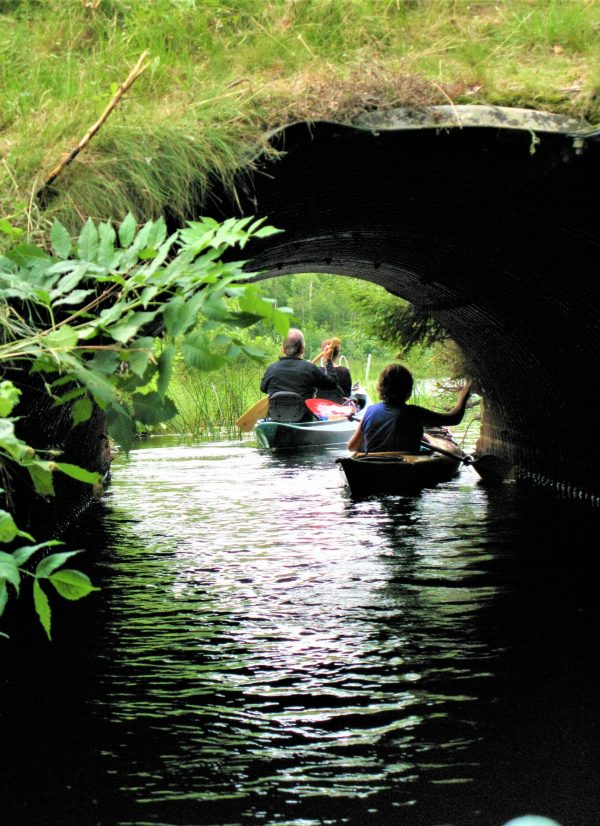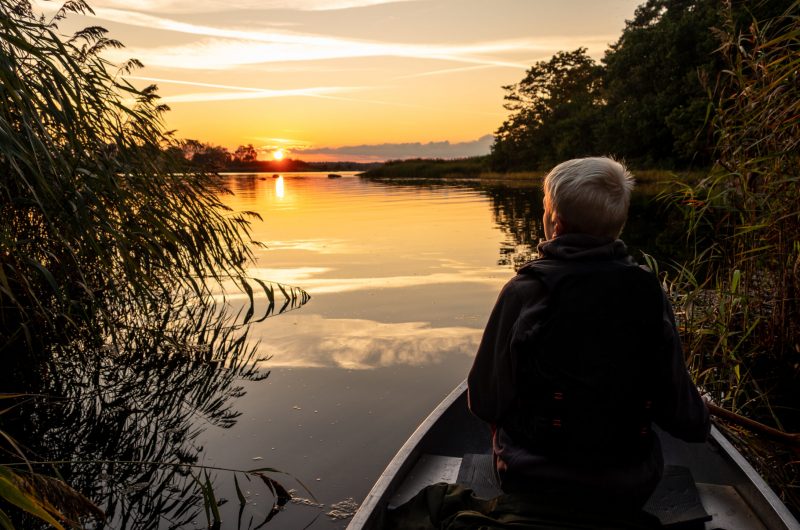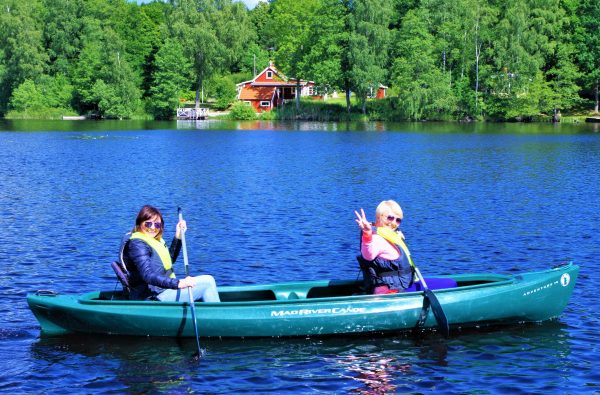 Most people enjoy paddling and not many special equipment is needed. Life jackets and a map are included when you rent a canoe or kayak from us.
Our "house lake", Ödevaten, is calm and scenic, you will always be close to shore. We recommended you to start at the north shore and paddle at your own pace to the lake's south-west dock, Buggehult. There you will find a nice swimming and barbecue area, you can take a pause before paddling back.
The trip is about 10 km and takes around 2.5 hours.
For those who want a longer trip and a little bigger challenge, we offer paddle trips together with our colleagues at Lyckebyån. More information at kanotlyckebyan.se (in Swedish)
Canoe rental: SEK 250/half day, or SEK 300/full day.
Kayak rental: SEK 200/half day, or SEK 250/full day.
Double kayak rental: SEK 250/half day, or SEK 300/full day.
Incl. life jackets and a map
Ödevata offers you, as an overnight guest, several different types of activities. You are very welcome to book, both at check-in and during your online room booking. Ödevata Gårdshotell
Ödevata 104
SE – 361 92  EMMABODA
Tel: +46 47 150 430
E-mail: info@odevata.se
Copyright © 2023 Ödevata Gårdshotell